source for wood filler?
I use Parks' Grain Filler.  It was designed to fill the pores in open-pore wood floors.  It applies easier than joint compound, sands easier and dries faster.  It is available in various tints.  I only use it to fill nail holes.  I don't know how thick you can apply it. 
I have a can of this for 3 or 4 years and it is still good.  Find it at Home Depot.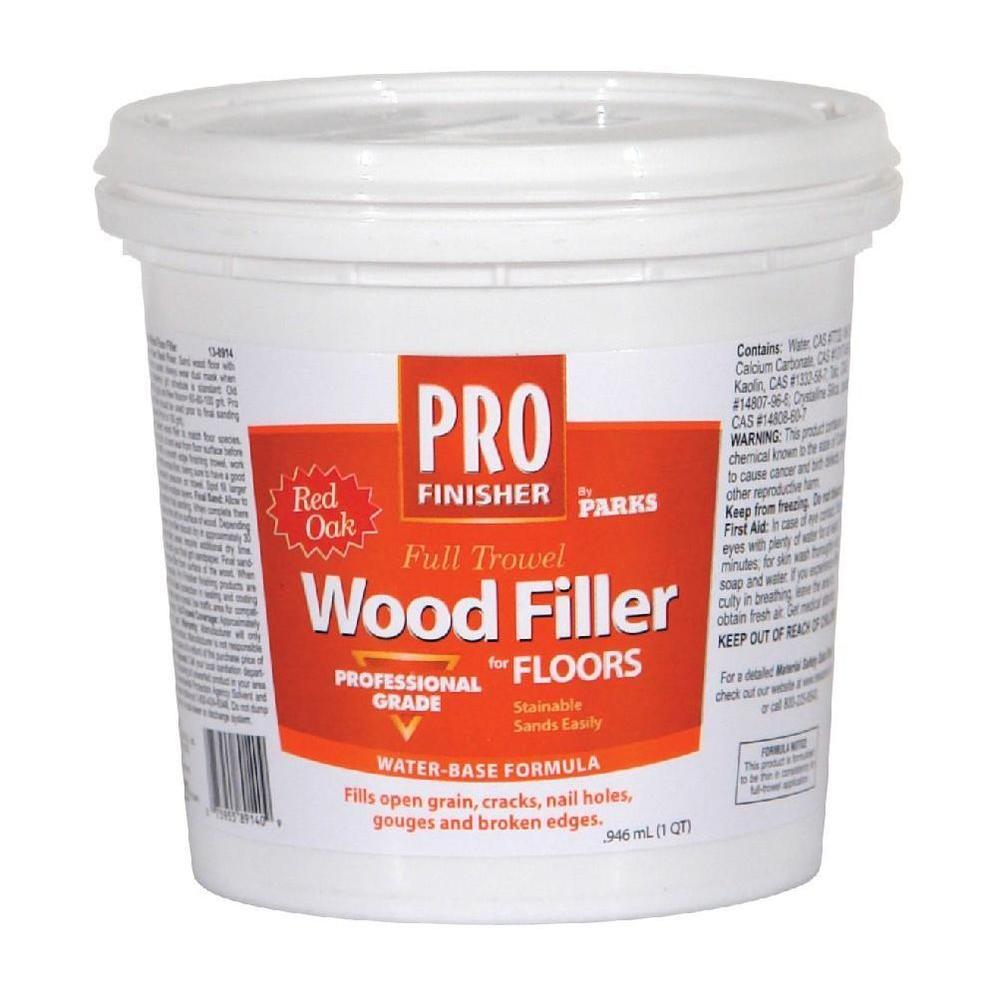 No animals were injured or killed in the production of this post.
(12-03-2020, 10:58 AM)

Howard Pollack Wrote: I use a paste made of fine sawdust and whatever finish I'm going to use on the piece.  Works well and I know it will be perfectly compatible with the ultimate finish.

-Howard
(12-05-2020, 12:28 AM)

Kansas City Fireslayer Wrote: Anyone still use fine sawdust power mixed with shellac or sanding sealer?  That's my first choice for small holes and cracks.
Yes. See above
Steve



Missouri
The Revos apparently are designed to clamp railroad ties and pull together horrifically prepared joints
WaterlooMark 02/9/2020


Users browsing this thread: 1 Guest(s)