This walnut bed belonged to MrNomer's grandparents.  We believe it dates from the mid-1800's. It has that golden look walnut acquires with age.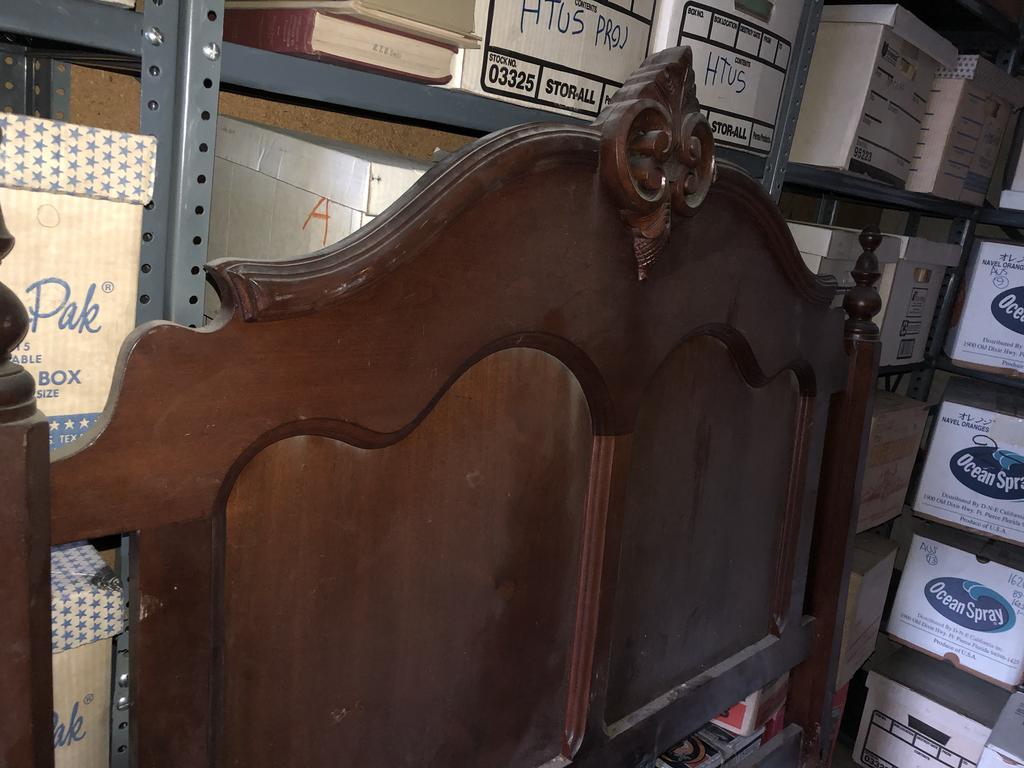 Unfortunately, it was in a storage unit that flooded.  It sat in the water for about a week.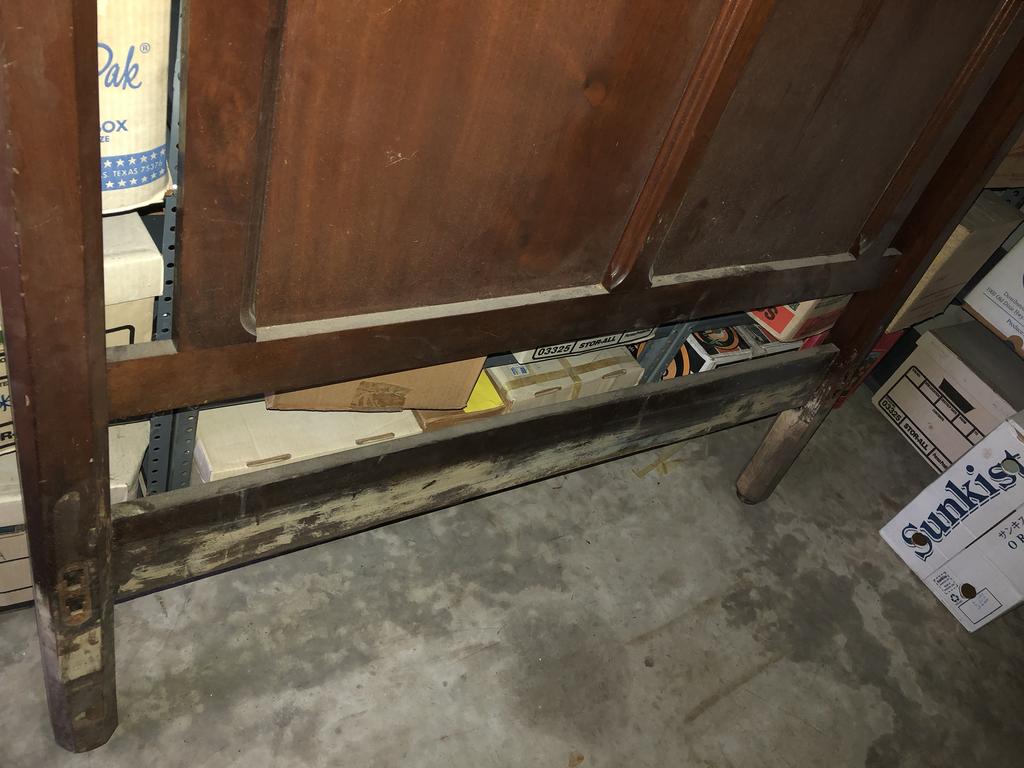 Perfect example of "They don't make'm like they used to."  The only damage appears to be to the finish, which I assume was/is shellac.
Given that the damaged parts will not be seen much, I'm tempted to try to address the damaged without disturbing the undamaged.  I hate to disturb the golden glow of that aged wood.
Questions regarding the undamaged portion:
Would removing the shellac remove the patina of the wood if there were no sanding?
Would it be possible to feasible to remove/replace the shellac without sanding?
Carolyn

Trip Blog for Twelve Countries:   [url=http://www.woodworkingtraveler.wordpress.com[/url]

"It's good to know, but it's better to understand."  Auze Jackson