I have a through the wall air conditioner in my living room.  The inside is not particularly attractive, but the exterior, which is on my rear deck is decidedly unattractive.
I decided to make an enclosure to hide the AC. 
The AC is bounded on the left side by an exterior wall (about 4" clearance) and above by the soffit (about 1" clearance).  I used plastic lattice on the right side about 8" from the AC and to the rear also about 8" from the A.C.  The bottom remained open.
I would have thought that the open lattice and the free space would have provided plenty of air circulation.  That proved not to be the case.  After about 10 minutes the AC stopped blowing cold. 
I turned off the A.C. and removed the rear lattice and then ran it again.  It ran fine after that.
Other than running a fan to cool the AC, what other enclosure options do I have?
Note:  The lattice I used had holes the same size as the lattice strips:  about 1¾" square.  So it cut circulation by about 75%.  The open lattice has openings 2-7/8" square, but would not do much to hide the A.C.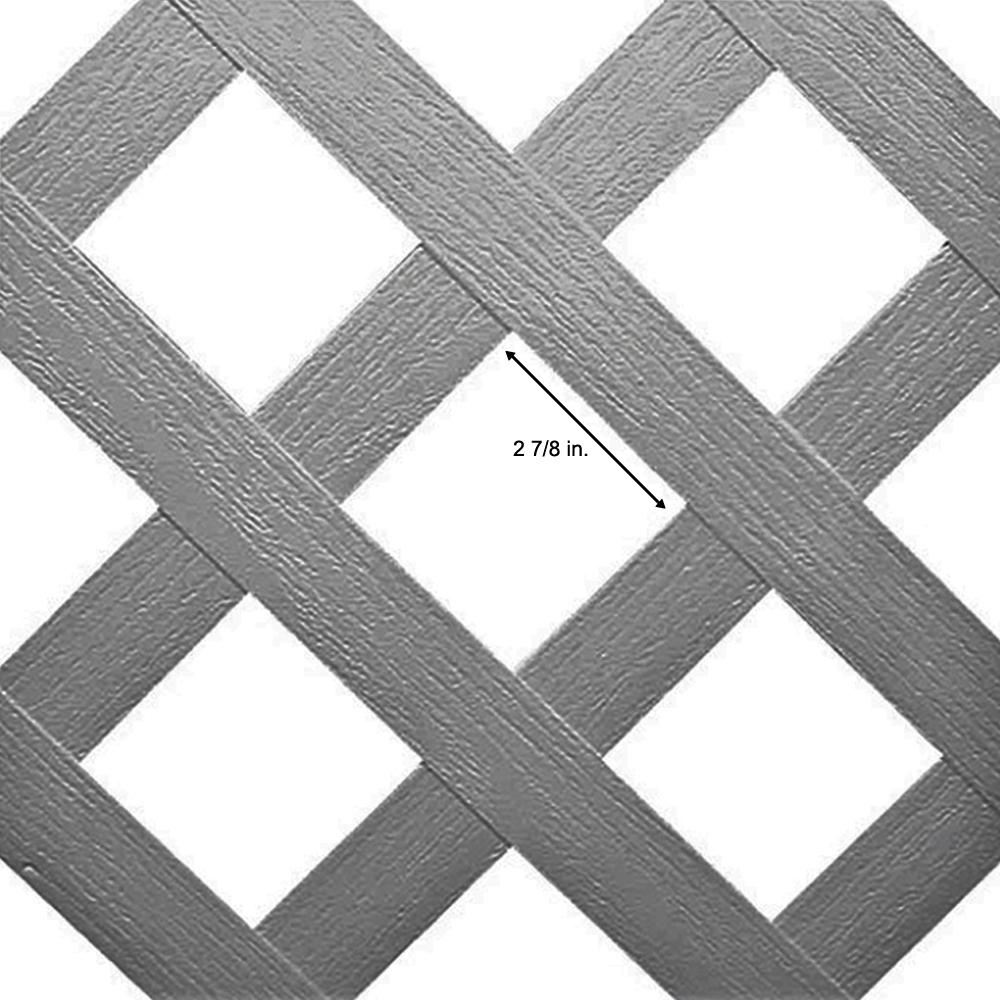 No animals were injured or killed in the production of this post.