Another thread inspired by my foray into spoon carving.
After going through a box of bandaids, I decided it's time to look at some cut resistant gloves. Actually, I've only had a couple of minor cuts, but I see the handwriting in blood on the shop wall.
I've tried doing some research online, and thought I would ask what some of you are using out there. There is a dizzying selection of them available online, but it looks like a lot of them are so similar that it makes little difference which manufacturer I choose in that type. For me it comes down to a couple choices. This is what I see available.
1. Chain mail.     These seem like they would be a bit much for what I am doing. They are expensive and look like they would reduce dexterity too much. I will give these a pass.
2. Coated fabric.   They come with a variety of materials for both the fabric and the coating. Some are dipped, and some have dots.
3. Uncoated fabric. These also come with a variety of materials for the fabric.
As to the fabric, I see HPPE, nylon, polyethylene and perhaps a few others. Some include glass fibers and  a few even have stainless steel wire incorporated into the yarn. Some of the reviews complain that the SS wire sometimes breaks and then pokes through the fabric.
Most all are rated at A4, and yet claim level 5 protection. Apparently the European rating is different, and the ANSI rating is considered superior. Not sure there is enough difference to warrant my finding the less common ANSI level 5 gloves.
A few local stores handle these gloves, although the selection is much more limited. The big advantage is I can try on a pair before buying, and be sure of the fit. HD land Wally World both carry them locally at a competitive price and I am tempted to try one or the other.
Perhaps I am overthinking this whole thing (who would have thought), and I just need to go buy a pair and be done with it. Anyway, what are your experiences?
Wamarts offering: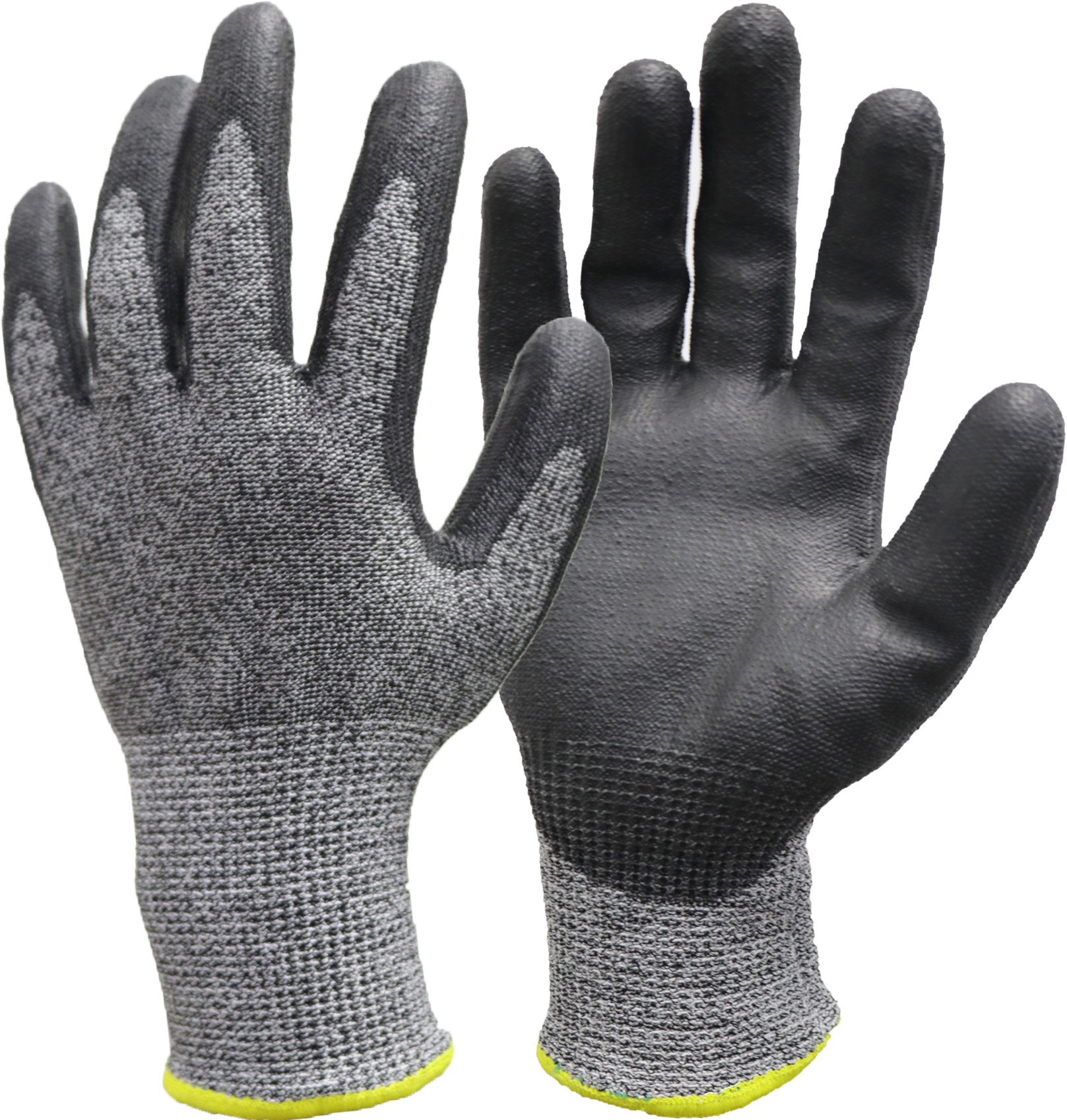 Home Depot's: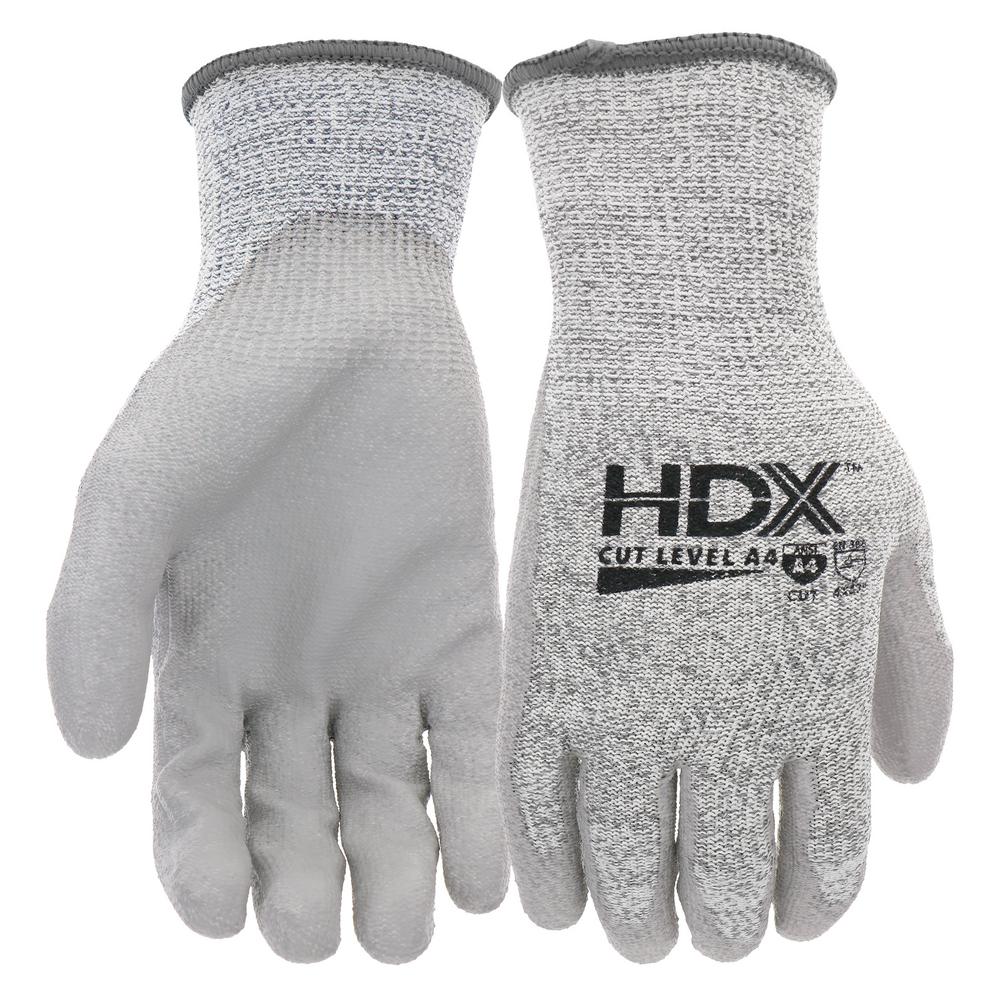 "Mongo only pawn in game of life."        Mongo