05-31-2021, 11:38 AM (This post was last modified: 05-31-2021, 11:41 AM by Timberwolf.)
How about an idea I just had that replaces the ruler with an adjustable jig...a jig that will allow the person sharpening to adjust the amount of bevel wanted on the tool...This may be something that Lee Valley would want to develop further...But it can be cobbled up by any competent woodworker in just a few minutes...The idea has a lot going for it in that it is adjustable, simple to make, can be made out of wood or metal, doesn't "move" in use, can be made to fit any hone, waterstone etc...
I just laid this out on my computer desk out of a small piece of angle aluminum, using a spacer to hold the diamond plate at the height desired that will produce the amount of bevel wanted...Check it out and see if you can see any potential....
Rob Lee...are you watching??????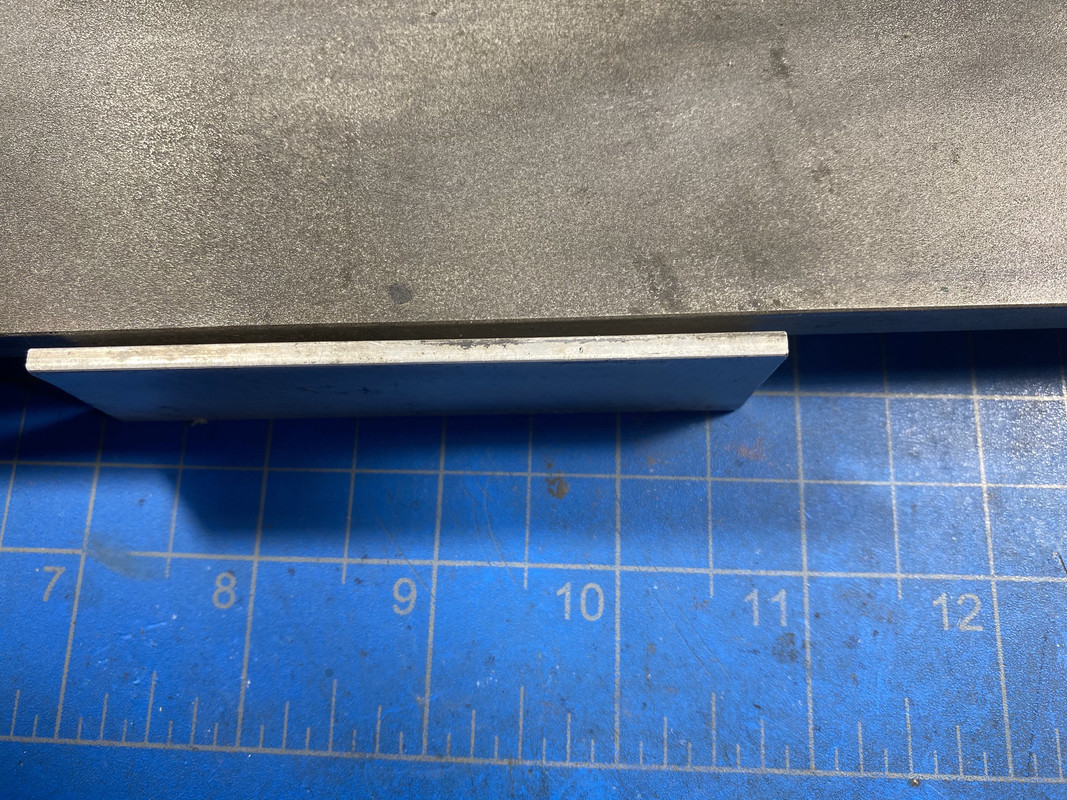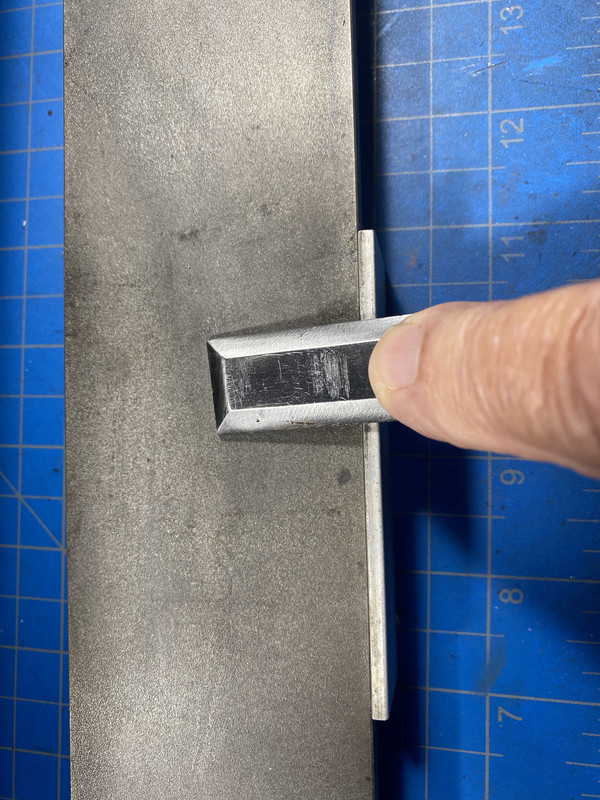 "If you don't read newspapers you're uninformed...If you do read newspapers, you're misinformed.....Mark Twain
Jack Edgar, Sgt. USMC Korea, the Forgotten War 51/52
Get off my lawn !