Sorry, not a traditional build post here: just don't have it in me this time. Anyway, decided to change it up a little and build a "Shaker Inspired" bed

A few shots of the progress so far. I was forming the offset tenon on the end one of the side rails this morning. I will probably post more details on the headboard joinery as work progresses. Stay tuned for more exciting developments!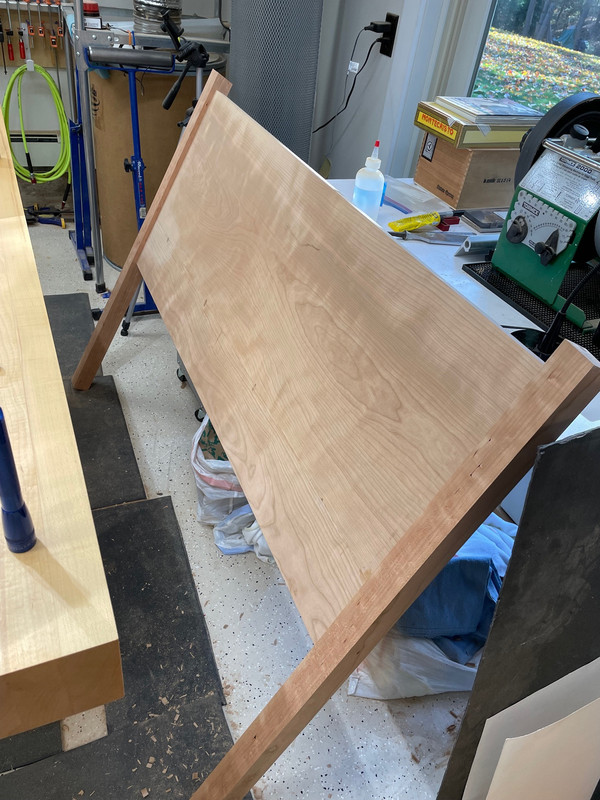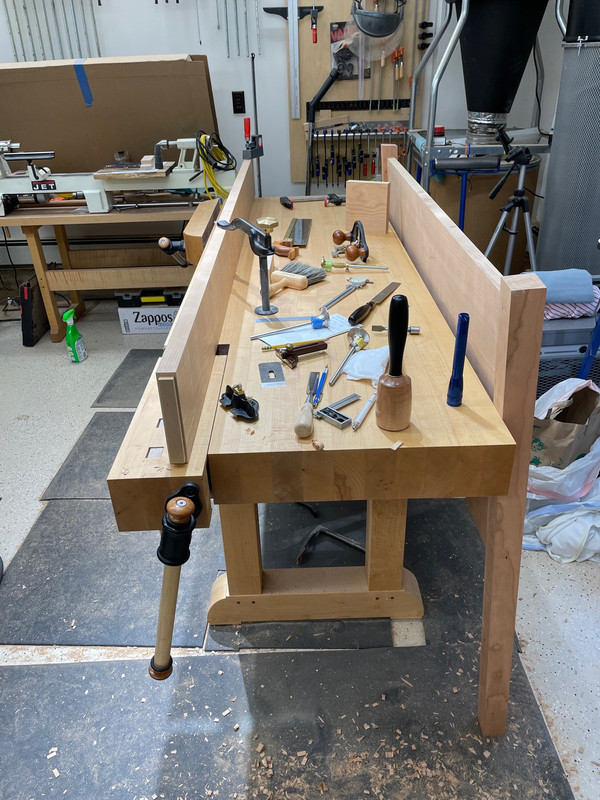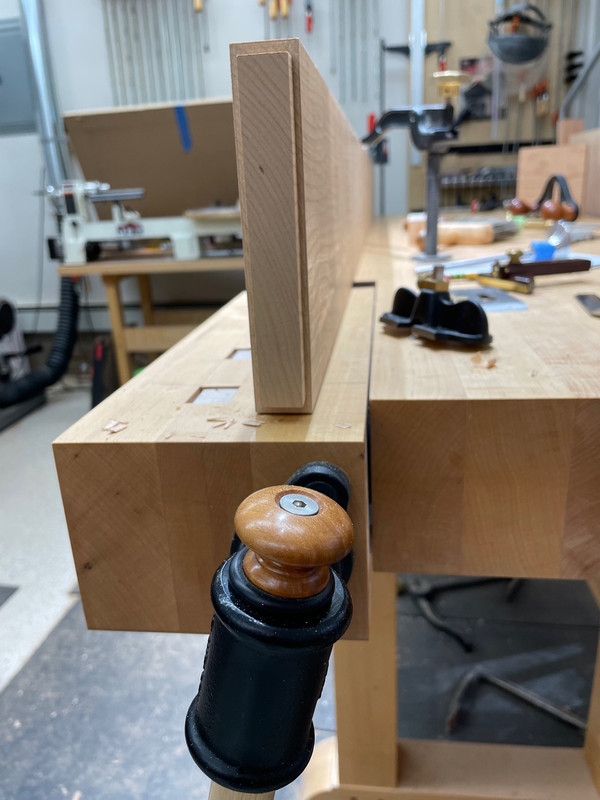 The fourth picture was unintentional, but having pic posting issues today.