I don't see a thread, so I'm starting it now.

A HUGE thank you to Pedder who was my Secret Santa this year. I received this beautiful saw. (I believe this one is a carcass style saw which was a big hole in my kit, so especially appreciated for that reason.)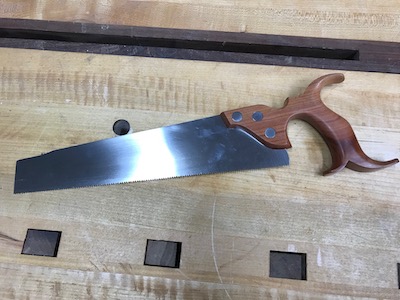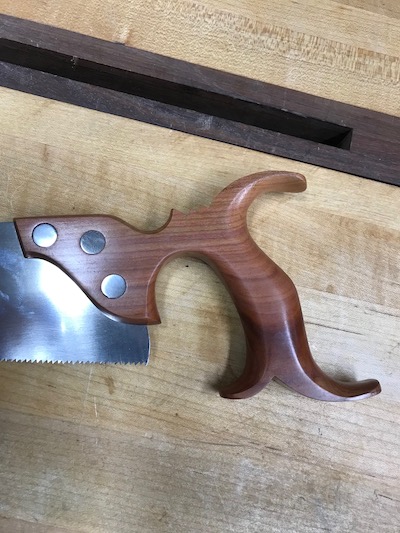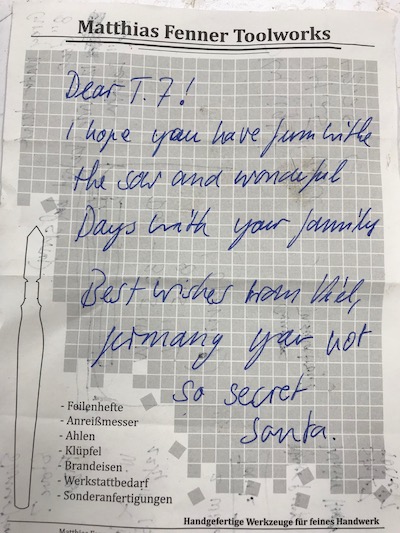 I can't see why my photos aren't showing on page, though. It never used to do that.

T.J.
Head Piddler, My Shop
Central Arkansas